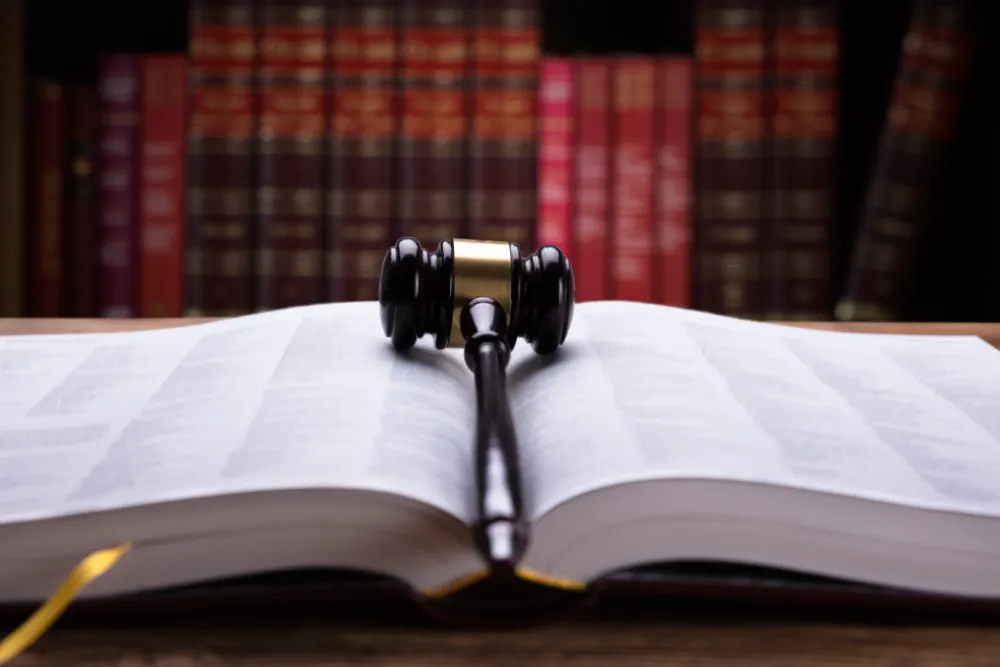 22 August 2019
FOR IMMEDIATE RELEASE
Re: United States of America v. Lois M. Soito
Our client, Ms. Lois Soito, entered not guilty pleas to all of the criminal charges and forfeiture allegations contained in the indictment against her at arraignment before the Hon. Ronald E. Bush this morning.
In our justice system, those accused of crimes are entitled to the presumption of innocence and the right to due process under the law. Dindinger & Kohler will provide vigorous representation and ensure Ms. Soito's legal rights are protected at all stages of the proceedings. An indictment is simply one side of the story; Ms. Soito looks forward to telling her side at the appropriate time and place.
This will be our only comment at this time. I would respectfully ask members of the media to please honor Ms. Soito's privacy and direct all inquiries to this office.
DINDINGER & KOHLER, PLLC
Edward W. Dindinger
Partner
akw:EWD