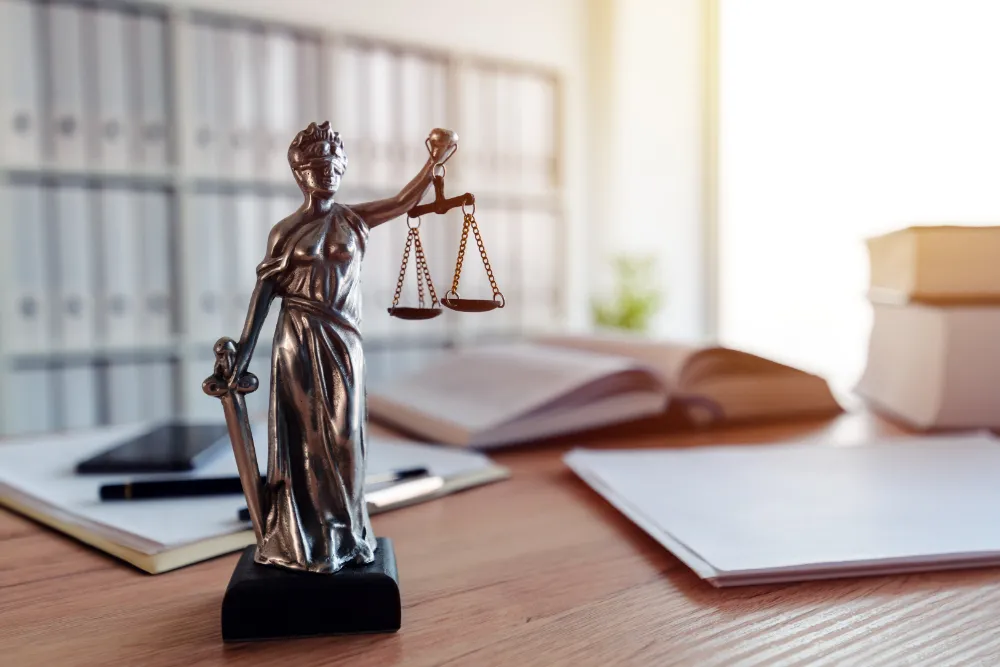 Dindinger & Kohler Partner Edward W. Dindinger has been elected the new treasurer of the Idaho chapter of the Federal Bar Association at the meeting held September 24 at the law offices of Parsons Behle & Latimer, with a term to start October 1.
Dindinger said, "I am humbled by the confidence the chapter leaders and membership have placed in me, and will do my utmost to earn it. I look forward to serving and providing representation for younger firms on the FBA Idaho chapter's executive board."
Edward Dindinger practices criminal and civil law in the U.S. District Court for Idaho, in addition to his state court practice. Fellow DK partner Larsen T.J. Kohler practices in federal bankruptcy court. Call the law offices of Dindinger & Kohler with your federal legal matter today at 208-616-5459!